Services
Advantages

Customer Service
Information on the mall and its services. Personalized attention for complaints and suggestions.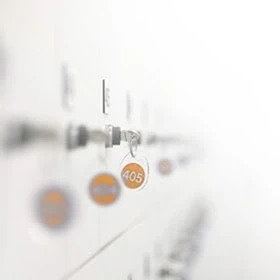 Lockers
For storing objects during opening hours. The proceeds are donated to the organization Aldeas Infantiles SOS.

Employment Opportunities
Those interested in seeking employment in one of the establishments at L'illa Diagonal can leave their curriculum at the Information Point.

Gift Card L'illa
The best gift already exists. Available at the Customer Service desk.

Children's washbasins
With everything tailored to the little ones.
Mod cons

Infant Care Facilities
A separate infant care room is located in the restroom area on the first floor. It is equipped with a microwave oven, table, seats, and a diaper changing table.
Diaper Changing Tables
Diaper changing tables are located in all of the mall's restroom areas.

Gift Wrap
You can wrap your gifts at the Information Point.
Rest Areas
Take a break at L'illa Diagonal shopping mall.
Free Wi-Fi
Free Internet connection in the whole commercial centre.

Charge your phone
You can request a compatible portable battery-free at the customer service point.
Transportation and accessibility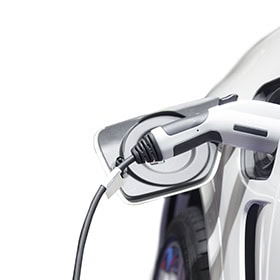 Electric vehicles
Loading service for electric vehicles in the Saba car park.
T-Casual Public Transportation Tickets
T-Casual public transportation tickets are on sale at the Information Point.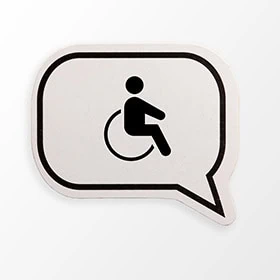 Wheelchairs
Available for those requiring this service at the Information Point.

Get parking time
Many establishments offer incentives to those who park at L'illa Diagonal. Further information is available at the Information point.

Taxi Call
Free at the Information Point.

Lockers for scooter
Lockers to deposit electric scooters and charge them